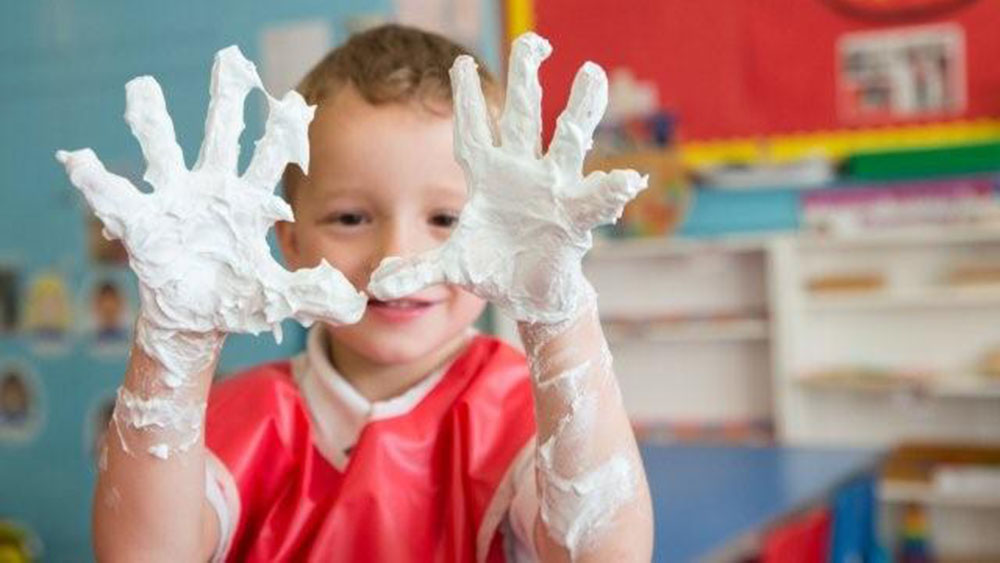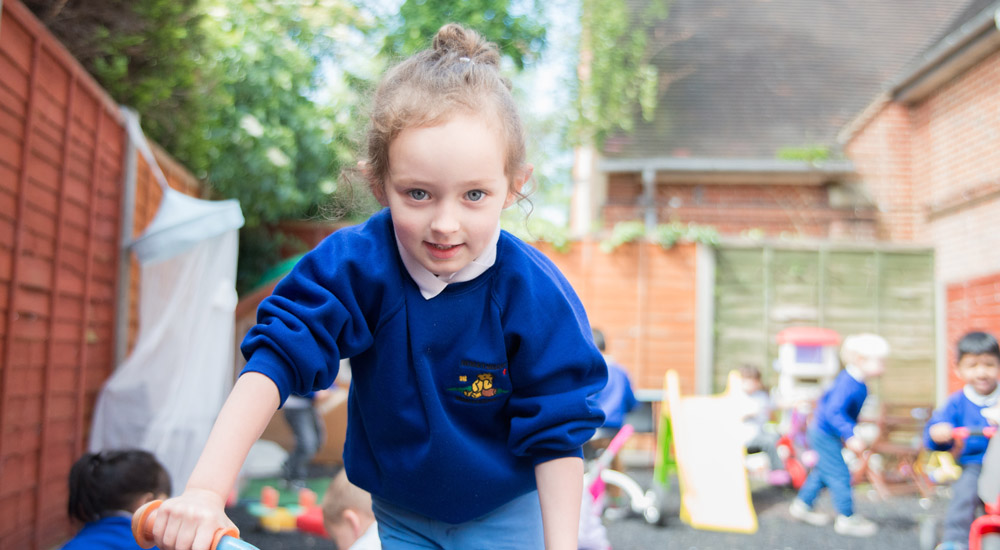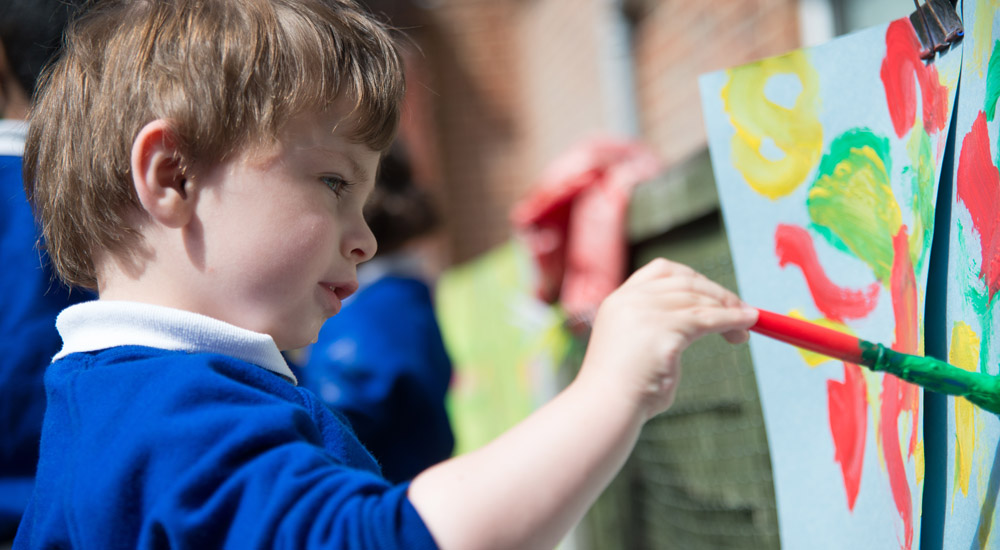 Any questions? Feel free to contact us…
Welcome to Honey Bears Montessori
Who we are…
We are an independent Montessori Nursery which cares for children of all backgrounds and abilities. Children learn, play and develop to their full potential whilst having fun. Our setting has a stimulating and homely environment, enabling children to transition from home to nursery easily.
We cater for children between the ages of two and five years and are open from 9 a.m. to 3 p.m. term time. Honey Bears Montessori has been providing high quality childcare since 2009.
The nursery is based in Eastcote Methodist Church which is situated between Eastcote and Pinner.
Honey Bears is registered with Hillingdon council and offers Free Early Educational Entitlement (funded places) for two and three year olds. We accept childcare vouchers.
We are Ofsted regulated and our latest inspection report can be found on www.ofsted.gov.uk
If you are looking for a Montessori Nursery that offers excellent child care in a fun, safe and caring environment, please contact us for more information or to arrange a visit.